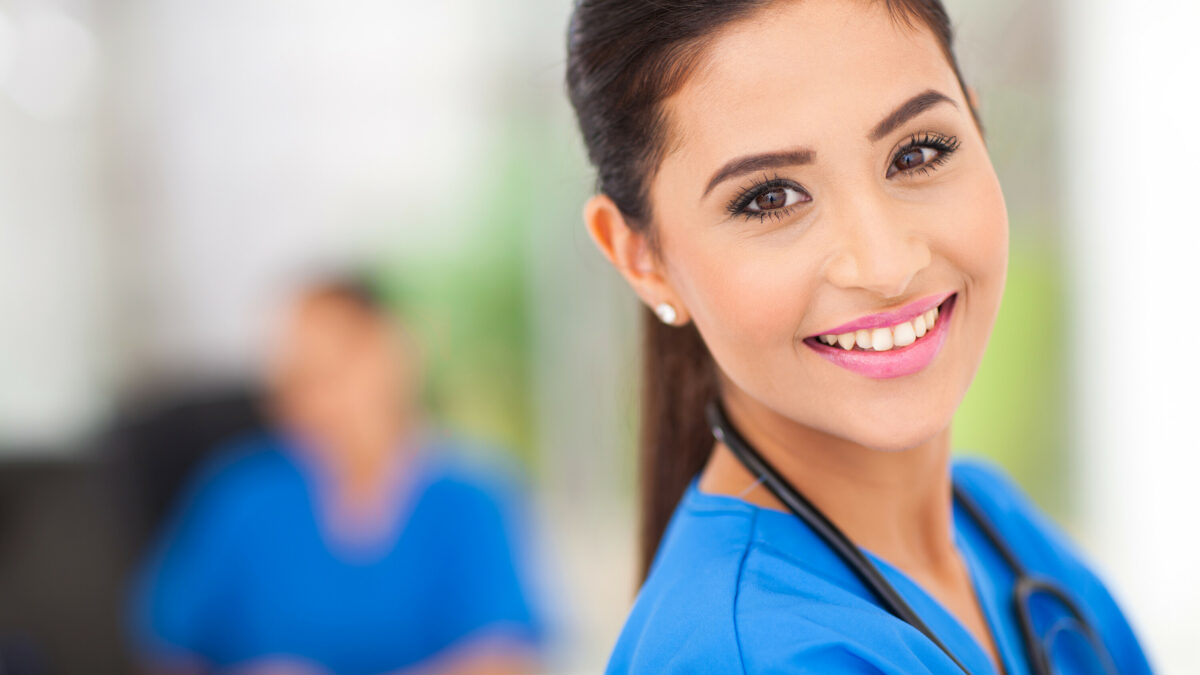 Did you know that travel nurse pay rates can be double a staff nurse salary? Travel nursing is a great way to help you meet your personal financial goals. If you want to explore this exciting career path, it is important to have a good financial plan in place.
Make a Financial Plan that Reflects Your Needs
The first step in financial planning is to set specific personal financial goals: Think about what it is that you want and need the most. Do you want a new car, or wish to travel more? Are you planning a wedding, or do you want to be financially secure before having a baby? Maybe none of those things fit into your life, and you just want to know you can retire with financial security. Everything is achievable with proper financial planning and a lucrative job.
Devise a Budget
Live within your means. It is vital to have a clear list of your non-negotiable expenses. Create a spreadsheet or graph of all your outgoing funds. Make sure you compare this to your income to avoid credit card spending which can spiral out of control quickly.
Seek Professional Guidance When Appropriate
Working across multiple states can have both tax consequences and tax benefits. Laws on income tax differs by state so consult a, retirement advisor or tax professional who knows which expenses you should keep track of in order to have an optimal tax outcome.
Tips for Financial Security as a Travel Nurse:
• Set your home base bills to auto pay so you don't miss a payment while traveling
• Use your bank's app to help you track your available funds
• Remember to allocate money to an emergency fund for unexpected expenses
• Join discount groups for travelers like auto and hotel groups
• Have a clear food budget: it can be tempting to eat take-away while on the road
• Remember to pay down your loans to avoid future interest payments
Ready to Find Financial Security with a Lucrative Career as a Travel Nurse?
With pay rates up to double a staff nurse salary, join us at WPA Nurse Staffing to achieve your future financial goals. Check out our jobs board to see current pay rates, or Apply today!